Top 3 Places to Visit in Canada
3. Churchill, Manitoba
You might be wondering why Churchill? Well hear me out, Churchill, Manitoba is a small town in northern Manitoba on the shores of the Hudson Bay. The town is the Polar Bear Capital of the World (sightings are year round), Beluga Whale Capital of the World (sightings from late June to late August), and one of the best places to catch a glimpse of an Aurora Borealis or Northern-Lights (sightings from late November through to late March). No-one ever forgets a visit to Churchill. It's the best place to connect to the many wonders of mother nature.
2. Niagara Falls, Ontario
It's one of those unfortunate 'luck of the draw' things I'm afraid to say, because the majority of the Falls are technically in the United States. This would be fine except that to see it, you have to be on the Canadian side. That's why Niagara Falls lands on Canada's Top-Ten list. To get to the other side there is a pedestrian bridge that links Canada with the United States without the inconvenience of border patrols, yeah!
1. Lake Louise, Alberta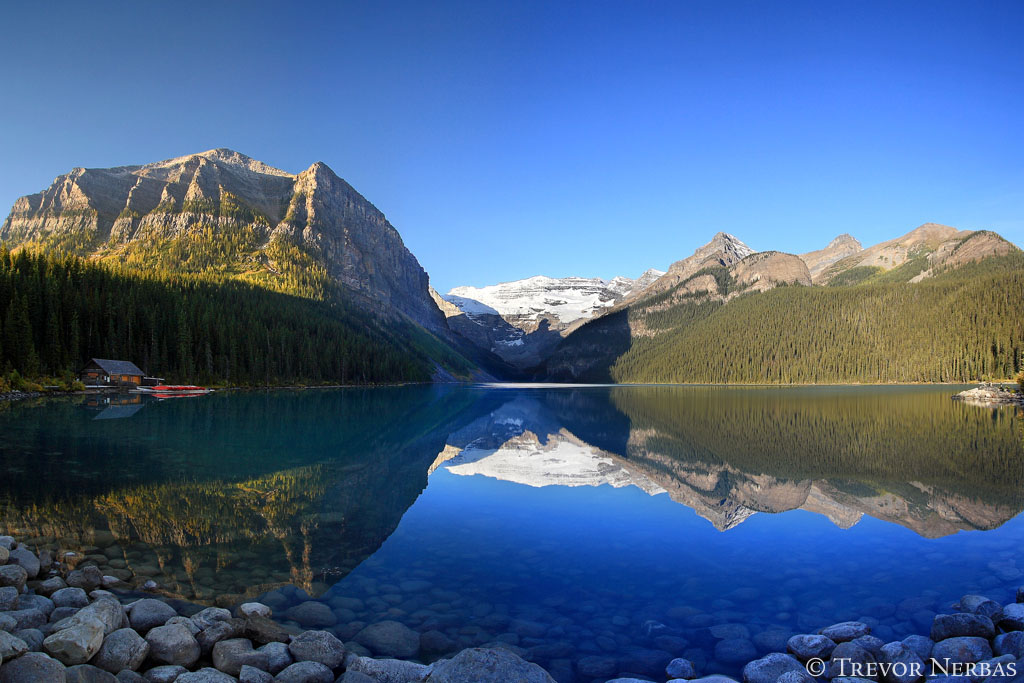 The picture says it all. Deep in the Canadian Rockies a large turquoise lake trickles from the thousands year old glacier in the distance. The Fairmont Hotel is world class and books visitors months in advance. But don't let this deter you from visiting, there are many camp-grounds that make visiting fun and affordable.
Source :http://jyledupuis.hubpages.com/hub/Top_Ten_Places_to_Visit_in_Canada