Tying the knot should not just be picture perfect. It is a once in a lifetime opportunity that the couple will share to their friends and family. While some go to the extremes in choosing their motifs, color themes, as well as the meals to be served during the rehearsal dinner or reception, others choose the best location possible. Whether it is outdoors like a garden wedding, or indoors like banquet halls and cathedrals, every couple wants the big day to be special and memorable for all the guests.  Below are some of the most popular wedding destinations in Canada, and we hope you can get inspiration from this.
The Queen Elizabeth II Jubilee Garden is an excellent location for a garden wedding. It is located in Mississauga, at the City Centre Drive. This walled garden has been host to many weddings from the years past, adorned with forsythia and magnolias during spring, flowering shrubs, vines, and perennials during the summer months. A famous spot in the garden stands 5 golden cedars which symbolizes that 5 decades in which Queen Elizabeth II reigned.
Situated upon a hundred acres of land, Chinguacousy Park is the ideal place for various activities including weddings. In the summer, paddleboat rentals, mini golf, and other outdoor activities can be enjoyed by the guests. Winter is also the busiest months for the park because of the skiing, snowboarding, and light festival attractions. The wedding chapel is ideal for small to medium sized intimate weddings, and the perfect backdrop for photographs are the botanical gardens and greenhouse.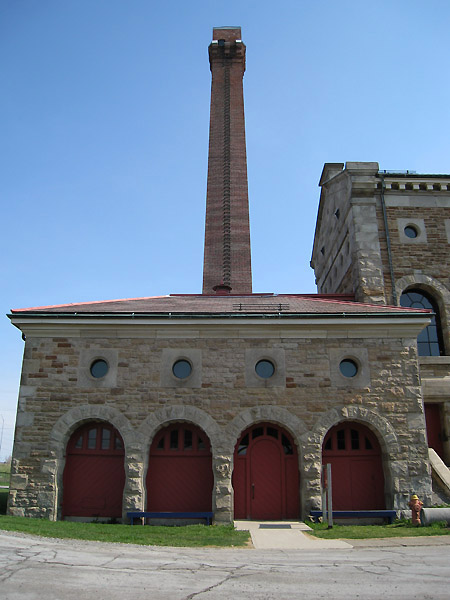 The Hamilton Civic Museums is another example of historical site which gives clients a unique venue for wedding ceremonies, receptions, and other social gatherings. The well-cared for gardens are favorite spots for outdoor wedding ceremonies and receptions and photo shoots. Indoor wedding receptions are also available, all of which are inspired by the 1800s. This location is perfect for those who want a touch of history in a modern day era for their big day.
There are many other brilliant venues in Canada for weddings and receptions, most of which are commercialized and rated by publicists. The above mentioned locations are some of the most popular ones, based on their aesthetic value and additional history.